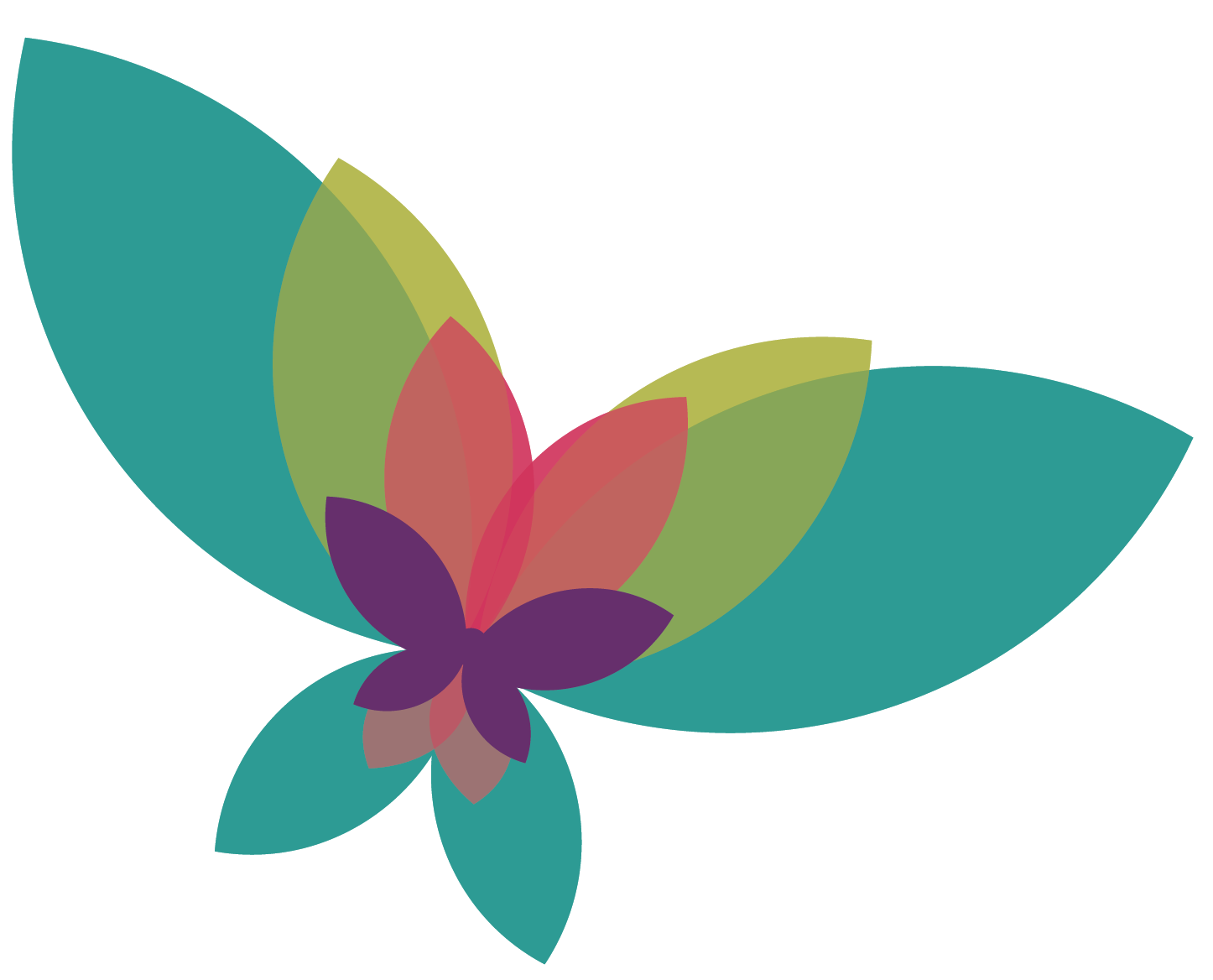 Founded by Susan May, Partnership Against Domestic Violence began with one bed and one phone, as an all-volunteer agrency in 1975 and was incorporated in 1977
Today, PADV is the first and largest domestic violence organization in Georgia providing professional and empowering support to abused women, children and men in the city of Atlanta, Gwinnett County and Fulton County.
PADV works to educate the public on the dynamics of domestic violence, promote healthy dating relationships among adolescents, teens and young adults to prevent future violence, offer safety and shelter for abused adults and children, restore power, self-sufficiency, and control to survivors, create an effective and coordinated community response to domestic violence.
PADV's roster of services includes:
A 24-hour Crisis Line
Emergency shelters with about 100 beds
Legal Advocacy
4 Supportive Housing Projects
Dating Violence Prevention Program
Community Support Groups
Educational Domestic Violence Workshops and Trainings
Juvenile Justice workshops in dating violence prevention
Annually, we serve over 10,000 thousand clients each year and hope to see this crime come to an end.