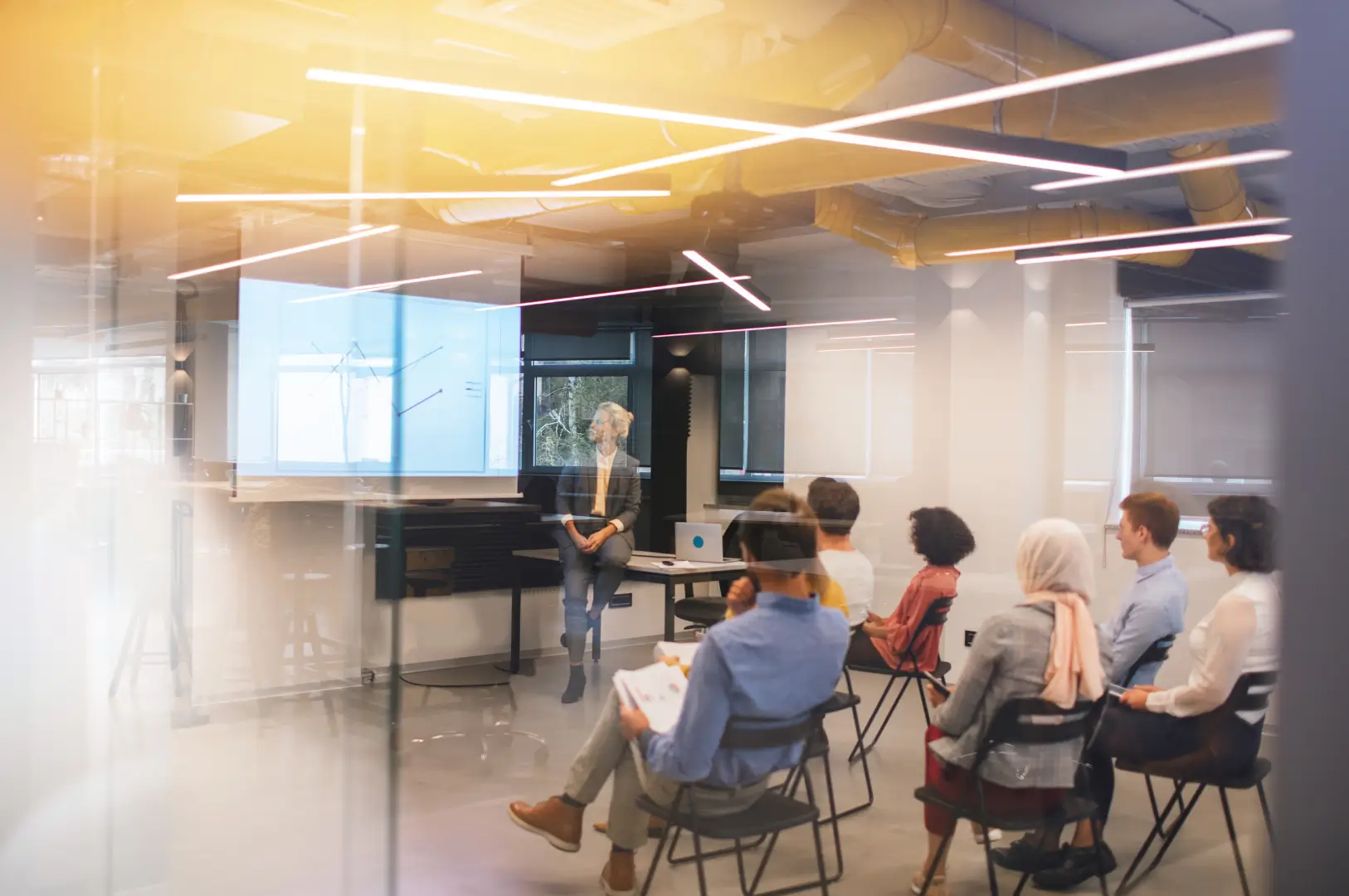 Request a DV Speaker
We Educate the Community
Teaching the community about domestic violence is essential to ending the crime of domestic violence. Our team of community outreach advocates provide various trainings and tabling events throughout the year.
PADV's Prevention and Outreach team will design a specific training for your students, employees, colleagues, etc. 
Contact us today to schedule a virtual or in-person domestic violence speaker.