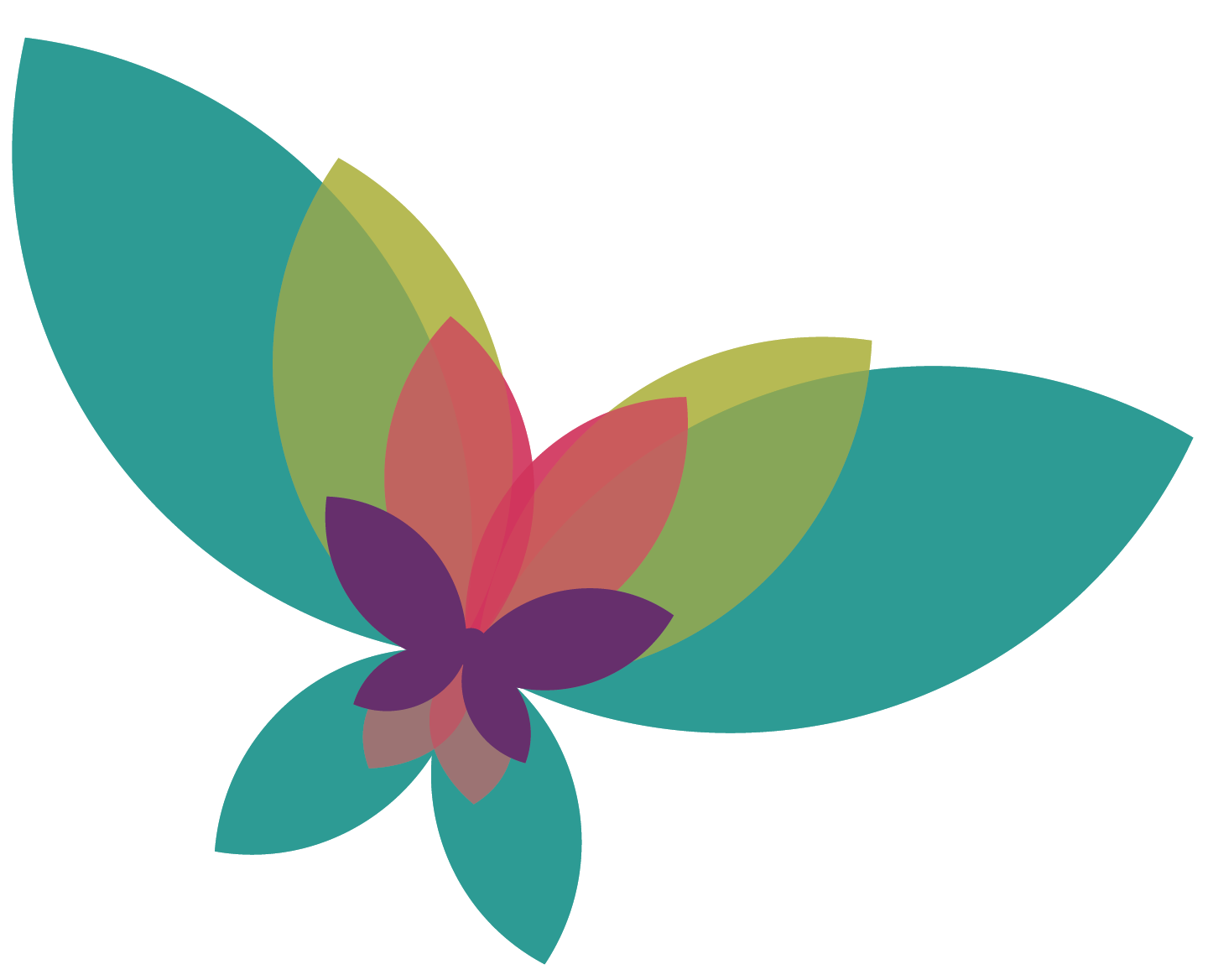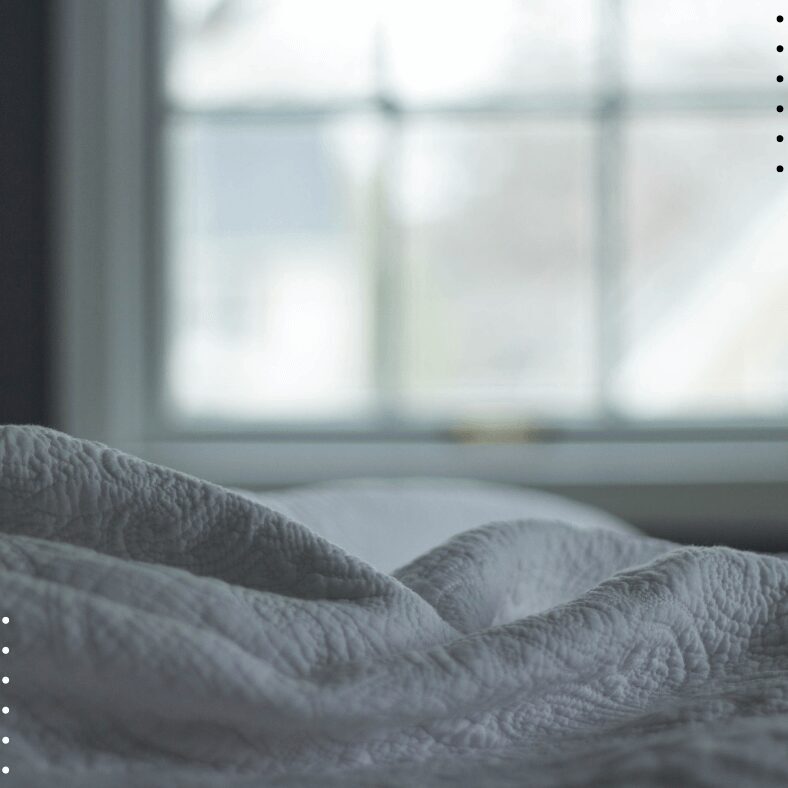 At Partnership Against Domestic Violence, we provide emergency shelter to survivors of domestic violence. This service is requested mostly by women and children, however, due to the complexities of domestic violence, a small population of survivors have been single fathers and single men.
While in the shelter, adults are assigned an Empowerment Advocate and the children are assigned a Child Advocate. The advocates are there to assist all survivors with achieving their goals and learning how to safety plan. 
Shelter stay is up to 90 days, however, we are aware that everyone's situation is different and try to make adjustments based on each client's needs. 
If you or someone you know is in need of shelter, please call our crisis line at 404-873-1766.