At PADV, we understand that leaving an abusive relationship can be difficult. With that understanding, we implement a holistic approach to ending domestic violence. We connect with individuals personally impacted by domestic violence through comprehensive services designed to facilitate safety and the journey to a violence-free life. On the community level, we reach out in a creative and comprehensive way to educate on the many facets of domestic violence and build the commitment and skills needed to eradicate this crime.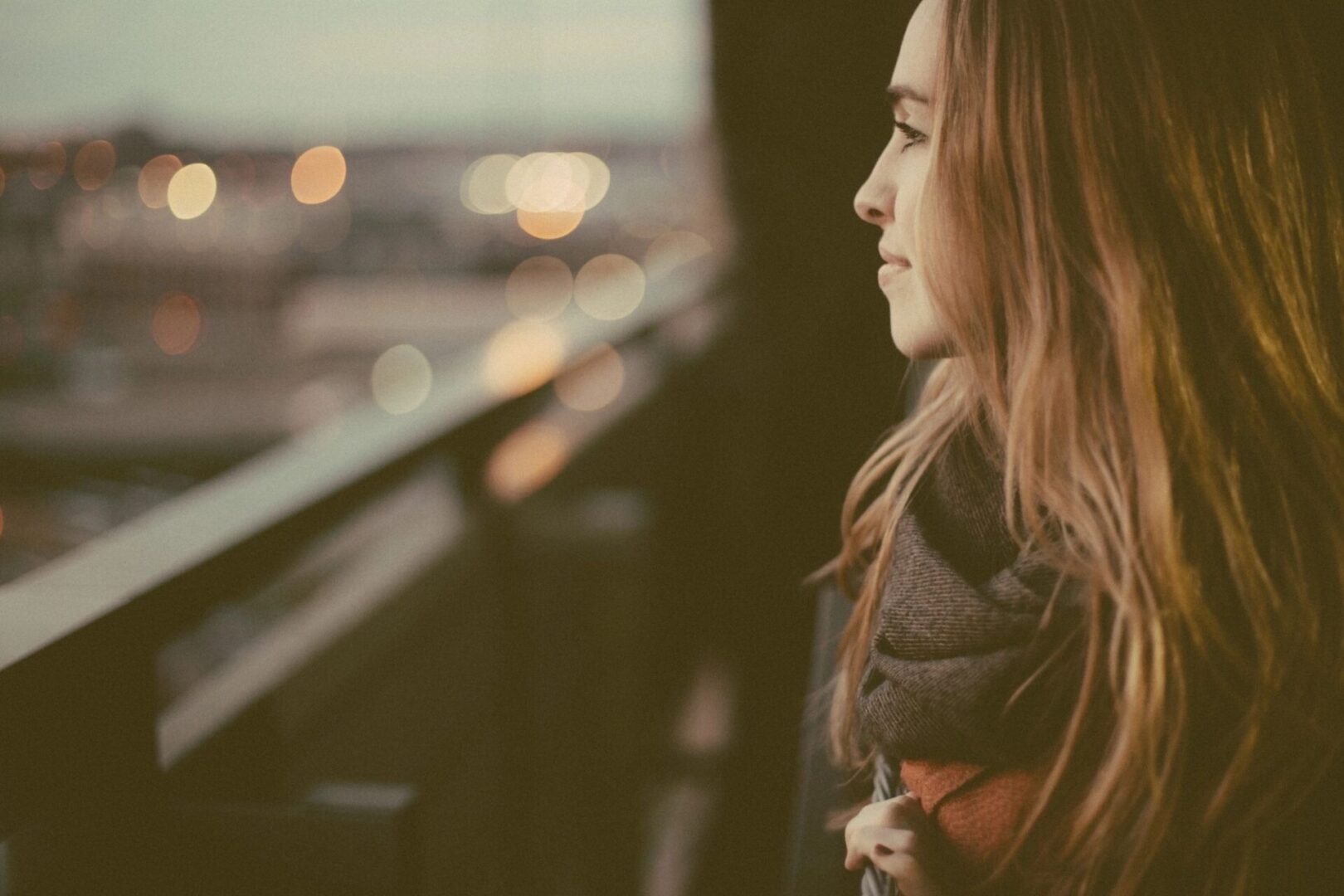 We have two emergency shelters providing services to survivors of domestic violence in Gwinnett and Fulton County.
PADV's legal advocacy services ensure that survivors seeking legal relief from the violence they are experiencing have trained and compassionate advocates to guide them through the process
Crisis Line - 404-873-1766
While many of our callers are in immediate danger, we also assist people with loved ones struggling with domestic violence or those who just need a chance to talk as they try to decide the next steps. The crisis line is always open and available.
Outreach & Prevention
Education is the key to ending domestic violence. PADV strives to inform our community about the many intricacies of domestic violence and what we all need to do to prevent and end it.
PADV's Supportive Housing Program provides an important bridge to self-sufficiency for domestic violence survivors and their children. We partner with property owners and landlords in order for this program to be a success.
There is power and support when we come together to help each other. At PADV, we provide community support groups to survivors of domestic violence.