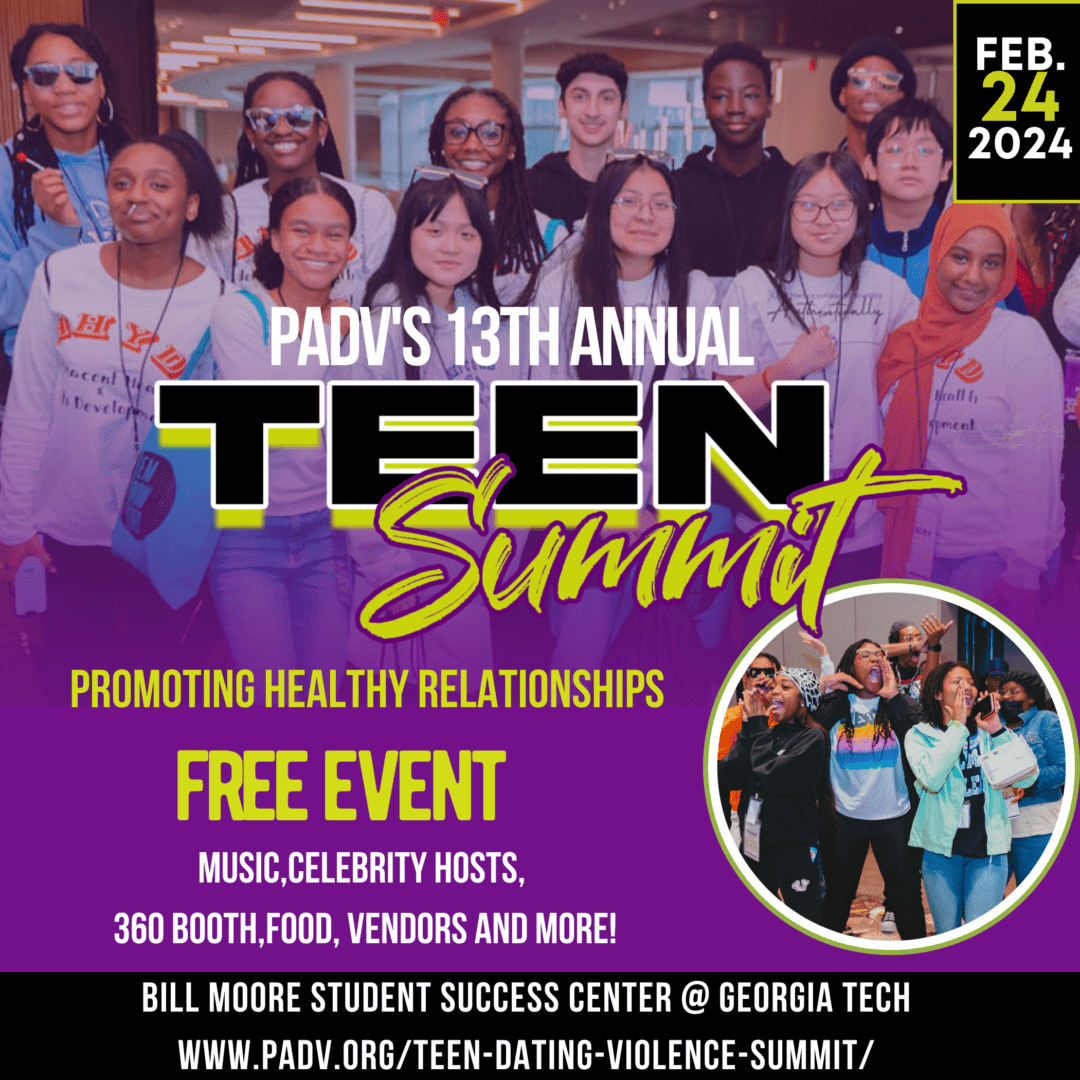 2023 Teen Summit Pictures
Thank you to everyone who attended our 12th Annual Teen Summit at Gas South Convention Center. We will see you all next year in 2024! Subscribe to our newsletter to receive the latest news about our next Teen Summit!
We greatly appreciate our community presenters who greatly impacted the lives of the teens and parents who attended.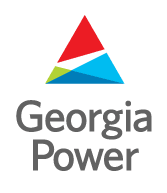 FUND THE MISSION DONATIONS
Though there is no cost to attend PADV's Teen Summit, there is a cost to produce it. Your 100% tax-deductible donation will help us reach as many youth as possible to prevent dating violence. Donate today!