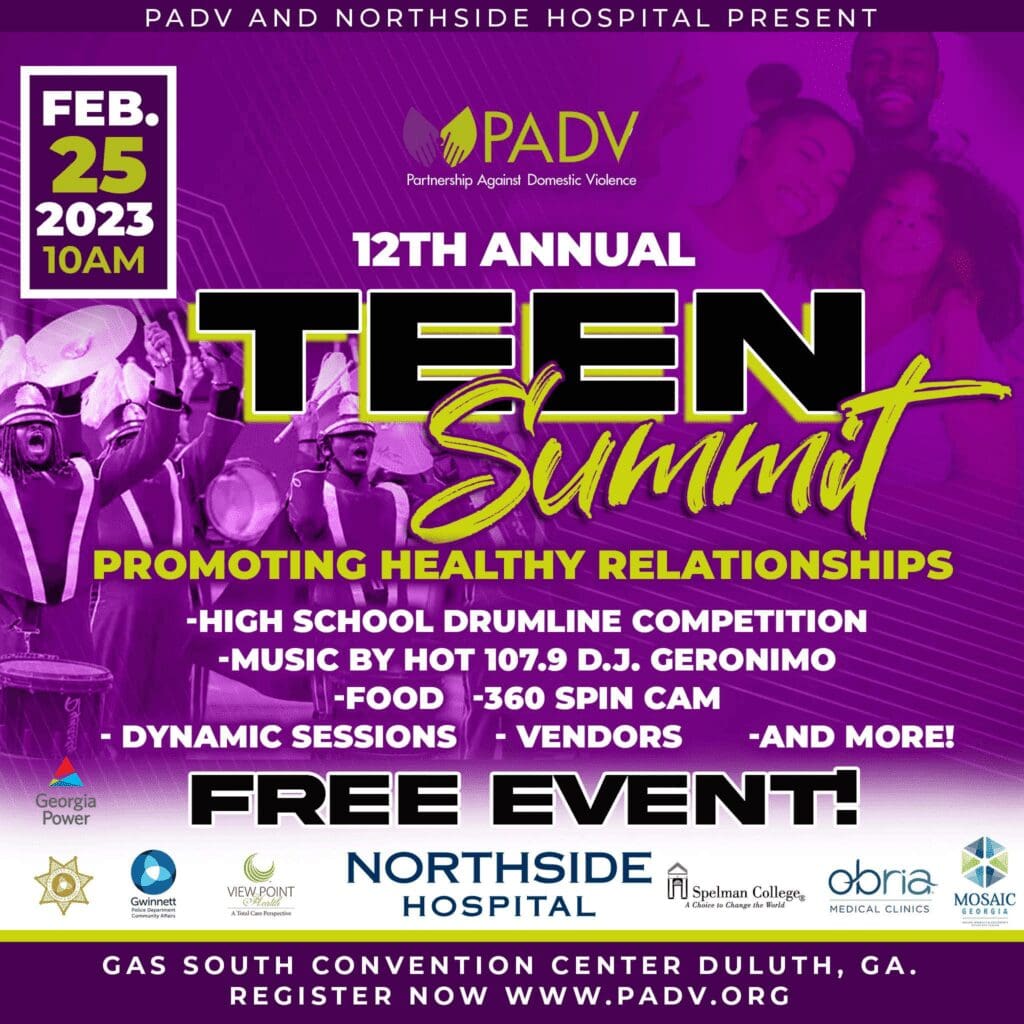 Saturday, February 25, 2023
Check-In | 10:30am
Kick-Off Event | 11:00am
Gas South Convention Center| Directions
As many as 1 in 3 teens and young adults report verbal, physical, emotional, or sexual abuse in their dating relationships. That's why PADV constantly strives to end dating violence through outreach and prevention education that promotes healthy relationships. PADV's 12th Annual Teen Summit is an excellent opportunity for youths and adults to learn about teen dating violence. Attendees will learn about healthy relationships, learn more about themselves, learn to set healthy boundaries and find courage in being themselves. Teens, parents and any youth-serving adult are welcome to attend. Registration is free but space is limited.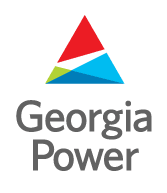 FUND THE MISSION DONATIONS
Though there is no cost to attend PADV's Teen Summit, there is a cost to produce it. Your 100% tax-deductible donation will help us reach as many youth as possible to prevent dating violence. Donate today!