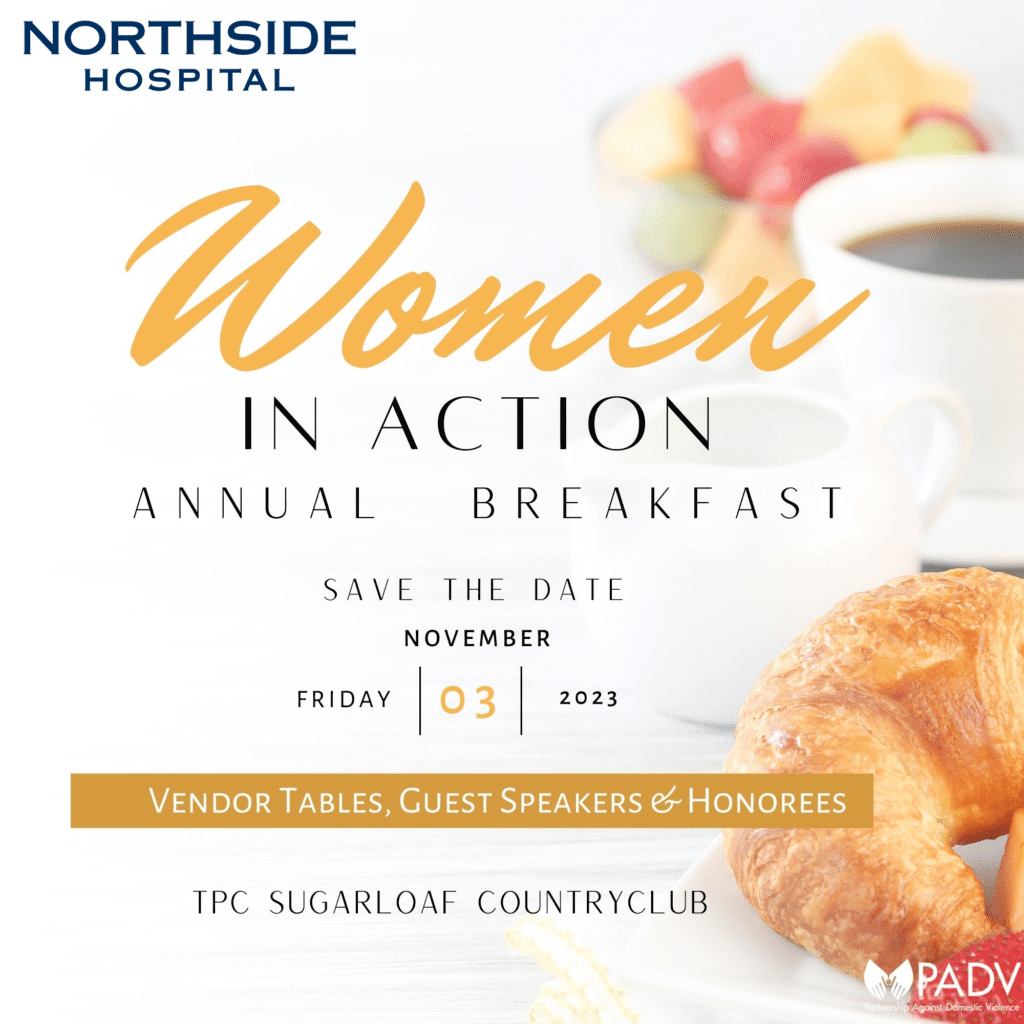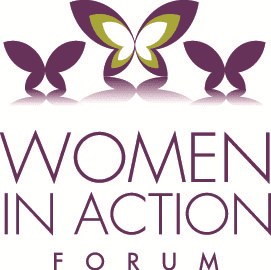 PADV's 8th Annual Women In Action Forum will highlight the impact domestic violence has on the mental health of survivors. Attendees will enjoy a delicious breakfast and interact with a panel of experts engaged in all aspects of the Gwinnett County community health services.
Sponsorship support is vital to the fundraising success of Women in Action. Our desire is to show appreciation to those who help fund PADV's life-saving mission.
One of the most exciting features of the Women In Action Forum is its marketplace comprised of a wide range of vendors, such as jewelry, purse and essential oil retailers. Vendors showcase their products and services to over a hundred guests in attendance. Become a vendor.
FUND THE MISSION DONATIONS
If you were unable to attend the Women In Action Forum but still want to show your support? Make a 100% tax-deductible contribution in any amount to help us reach the $50,000 fundraising goal for this event. Make your pledge or donation now!
Email Tammy Hill at tammyh@padv.org for more information on the Women In Action Forum.