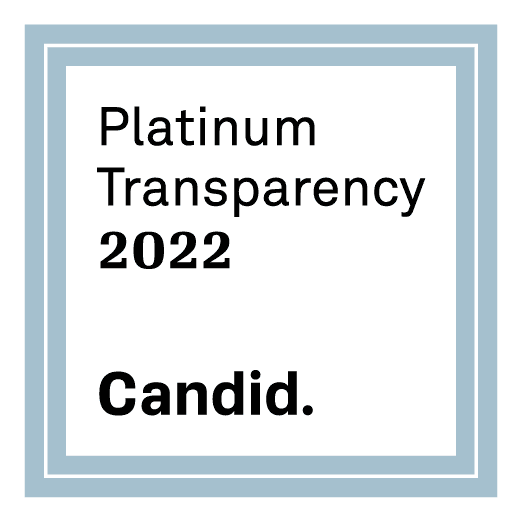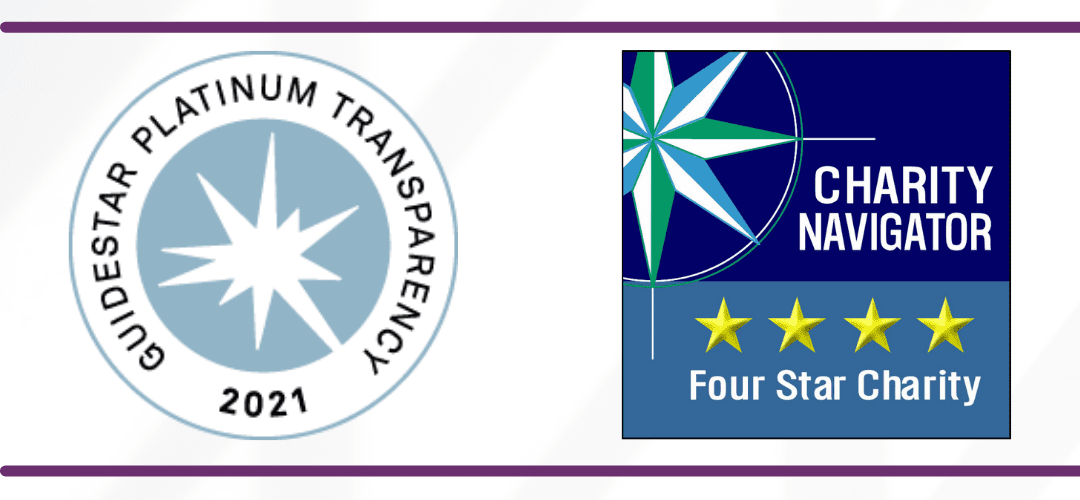 At PADV we strive to be a transparent organization so that our supporters can trust us with their time, talent and financial resources. We are proud to announce that we now have GuideStar's Platinum Seal of Transparency and we were rated by Charity Navigator as a 4-Star Charity.
In 2020, over 78,000 organizations became Seal holders with only 15% receiving GuideStar's Platinum Seal of Transparency. PADV earned this recognition by voluntarily sharing our measures of progress and the results we use to pursue our mission.
Charity Navigator is the world's largest and most trusted nonprofit evaluator. Charity Navigator rates charities by evaluating Financial Health and Accountability & Transparency. Our ratings show donors how efficiently a charity will use their support, how well it has sustained its programs and services over time, and their level of commitment to accountability and transparency.