Easy & Smooth Process
to Accept Donations
PADV has many opportunities for you to get involved in the advancement of our mission to end the crime of domestic violence and empower its survivors. 
In-kind donations are essential to our shelter and supportive housing services. However, our space is limited, so please review and follow our policy to make the donation process smooth for our organization and you.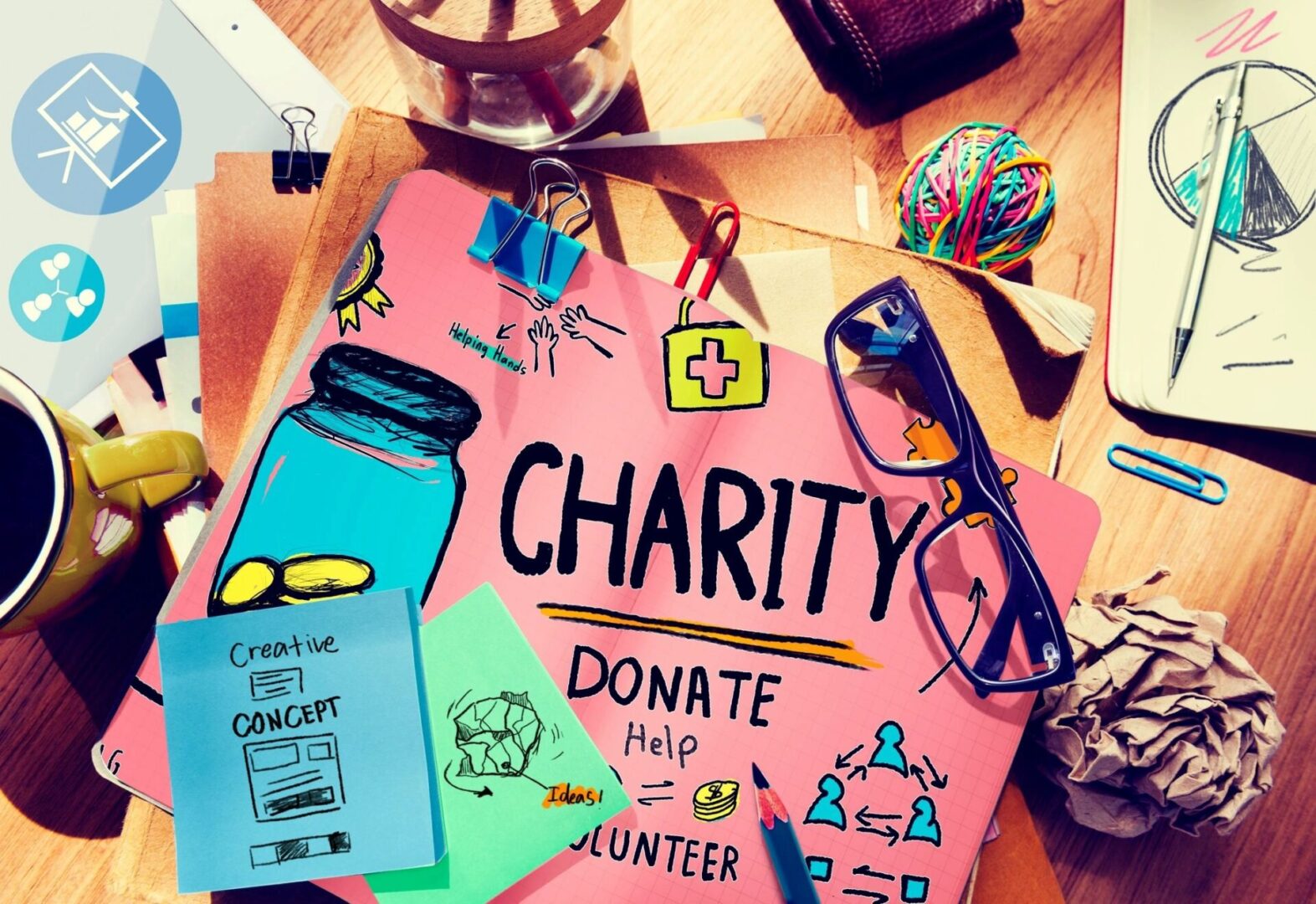 Donating has never been easier! Visit our registry on Amazon.com to find a list of items currently needed and have them shipped directly to our office. Be sure to include your contact information with your purchase so that we know who to thank! Also, please use Amazon Smile and choose PADV as your organization to maximize your gift and have a portion of your total donated to us! You can find the registry by clicking here or by searching for PADV under wedding registry.
CARS (Charitable Adult Rides & Services) is a nationally recognized social enterprise nonprofit that helps thousands of nonprofits in the US and Canada increase their fundraising and acquire new contributors through turn-key vehicle donation programs. CARS make donating your car easy. CARS takes care of everything from the pick-up and sale to sending you the donation receipt and necessary tax documents.
Donate your car today to support survivors.
For questions, visit: CARS FAQ
Donate your used cell phones to PADV--working or not. Some will become emergency phones for domestic violence victims, and the Shelter Alliance will recycle others. PADV will receive funding to support our programs and services for every phone we turn in to the Shelter Alliance.
If you have any questions, please feel free to contact our Volunteer Coordinator, Bethany Beverly at [email protected]